Faculty & Staff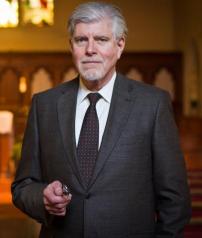 John Glavin is a Professor of English, Director of the Office of Fellowships, Awards and Research for Undergraduates, and University Fellowship Secretary. He has been a member of the Georgetown faculty since 1967.
A Victorianist and a playwright, he focuses on issues of adaptation, particularly of earlier work in the nineteenth century and of nineteenth- century texts to the contemporary stage and screen. He teaches courses in writing for the stage and screen. Within GOFAR he directly oversees the Carroll Fellows Initiative, Georgetown's flagship program for its most academically talented and ambitious undergraduates, and also serves as the University's Fellowhips & Awards Secretary. He earned his Ph.D. and M.A. from Bryn Mawr College, and B.A. from Georgetown University.
---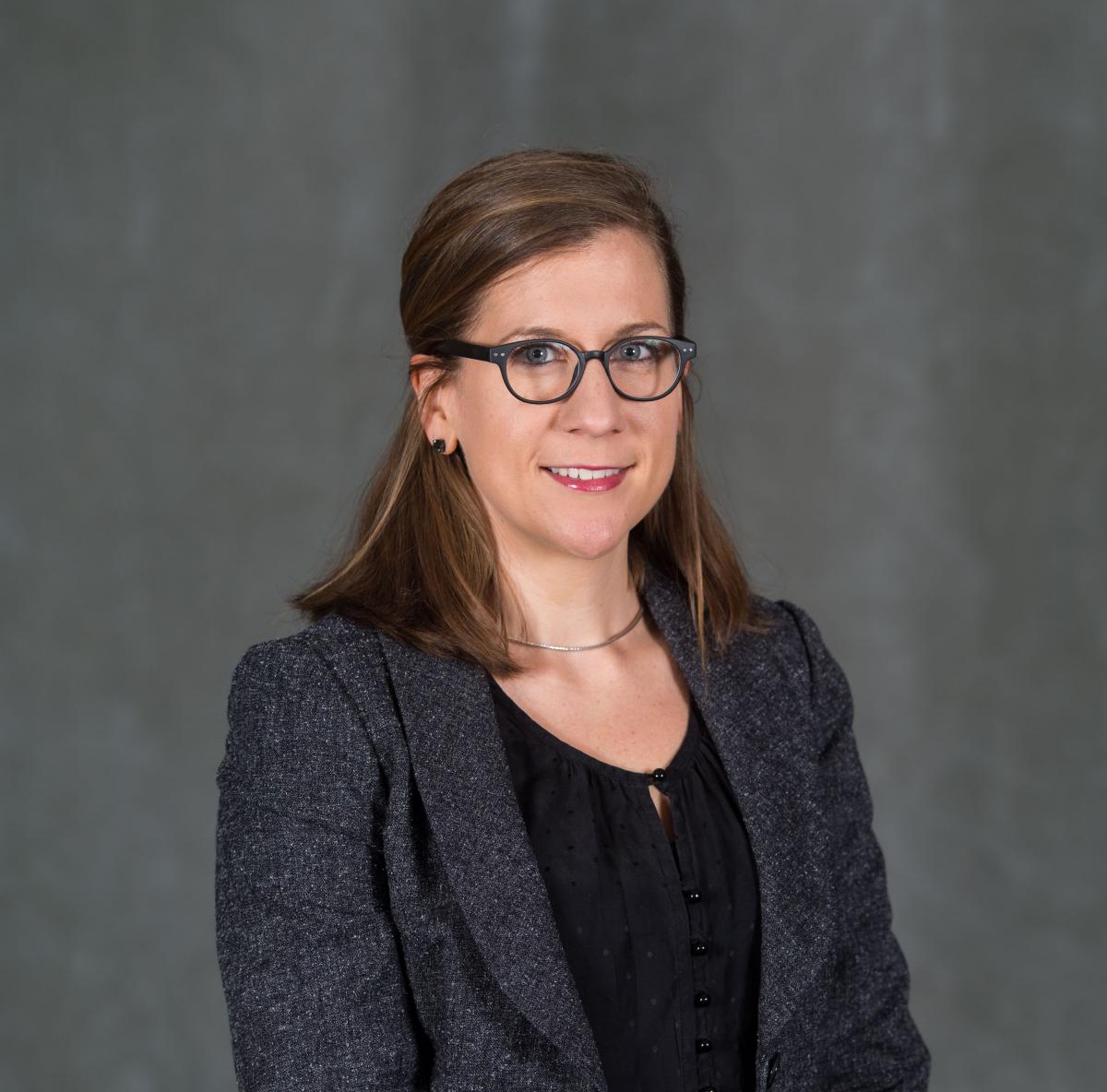 Lauren Tuckley has served as the Senior Associate Director of the Office of Fellowships, Awards, and Resources at Georgetown University since 2011. She earned her Bachelor of Arts degree in Psychology from Midwestern State University in her hometown of Wichita Falls, TX. After her undergraduate training, Ms. Tuckley moved to London to pursue a certificate in existential psychotherapy from The New School of Psychotherapy and Counselling conferred by the University of Sheffield. She then when on to earn her Master of Arts in social and public policy at Georgetown University, where her thesis centered on how social stratification impacts the national collegiate undergraduate attrition rate. Ms. Tuckley is currently a Ph.D. student in Writing and Rhetoric at George Mason University where her research focuses on how writers' feedback orientation and self-regulation behaviors impact the composing process. In 2016, she was the recipient of a Fulbright International Education Administrators award to Korea. Ms. Tuckley was appointed, and currently serves, as the NAFA Communication Director for the 2015-2017 term.
---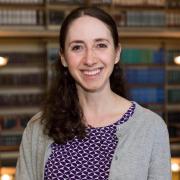 Laura Perille joined the Office of Fellowships, Awards, and Resources in September 2016. As the Associate Director, she provides guidance and support to undergraduates and alums pursuing a range of competitive national and international fellowship opportunities.
Dr. Perille graduated Phi Beta Kappa and summa cum laude from Colby College with a double major in history and English before going on to complete her master's and Ph.D. in history at Brown University. Her doctoral work focused on interactions with – and discourses of – the "Turks" within England from the formalization of Anglo-Ottoman trading rights to the Ottoman siege of Vienna in 1683. Examining the interplay of discourse, policy, and public opinion, she examined moments at which this engagement assumed critical importance for domestic political and religious debates. While at Brown, Dr. Perille served as a Brown-Wheaton Faculty Fellow and Peter Green Doctoral Scholar while also participating in special institutes through the National Endowment for the Humanities and the Folger Shakespeare Library. She went on to work in fellowships and undergraduate research programs at the University of New Hampshire before coming to Georgetown.